Macadamia nuts cater to the tastes of Generation Z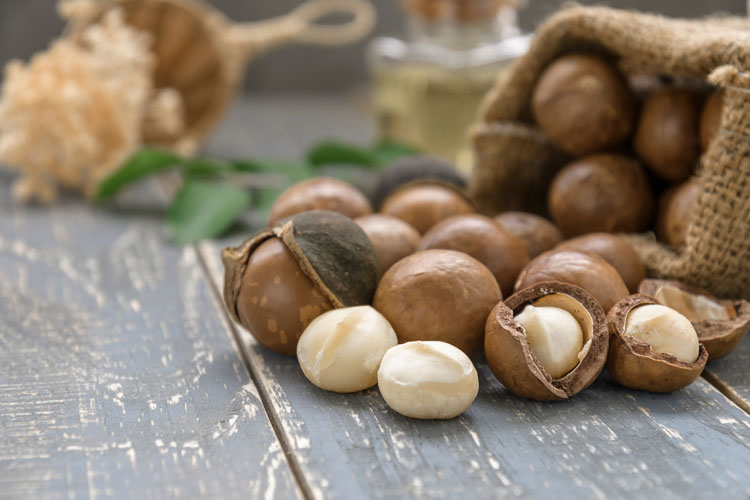 New research into the habits and preferences of Generation Z consumers suggests macadamias are ideally placed to satisfy the appetite of this new market.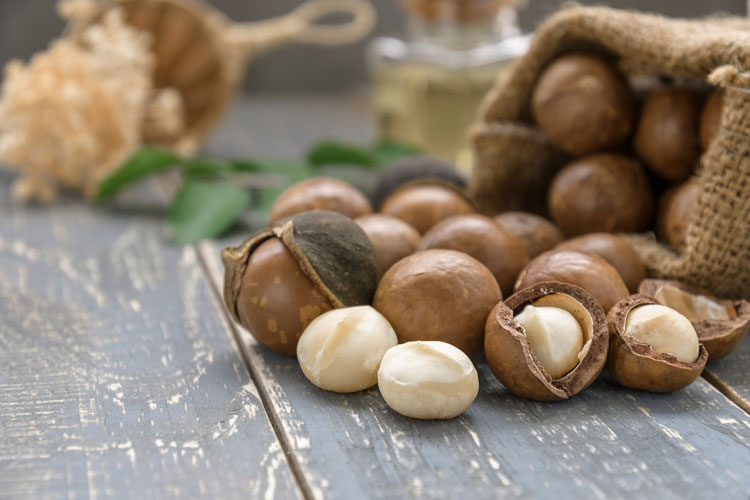 Market research carried out by FiftyFive5 into 'Generation Z and the Future of Food' this year has served to highlight some important trends and motivations that product developers should pay heed to. And macadamia producers are pleased to hear it.
Defined as those aged 15 to 25, Gen Z consumers have grown up in a time of mass disruption – technologically, socially, politically and environmentally too – making them fully conversant with innovation. With a heightened sense of health and environmental awareness, Gen Z's expectations around food are high but research identifies that they also demand 'different'.
Ethical eating cooler than smoking
Western markets demonstrated a move away from meat and dairy, motivated by the 'greater good', and a continued preference for sustainability saw more plant-based, mindful meat-eating, waste reduction and demand for eco packaging. In the USA, 65 per cent of Gen Z say they want a more 'plant-forward' diet, and 44 per cent think being vegan is cooler than smoking, according to the survey. This year, 42 per cent of Australians said they were eating less meat or none at all.
Given this momentum toward ethical plant-based and 'different' foods, plant-based milk producer, milkadamia, believes it represents a good fit for this emerging market.
"What we are currently seeing is a younger generation consumed by eco-concern," says Jim Richards, CEO of milkadamia. "These people want ingredients and products that are part of the solution, not the problem."
The company produces a range of 10 macadamia milk and creamers as well as a new butter made from a macadamia oil blend.
Macadamia delivers taste and eco-credentials
"Today's consumers are looking for wellness, but the lens through which wellness is viewed has changed. It used to just mean good nutrition, but now, especially to younger generations, it's so much bigger than that. Consumers want to be vital, energetic and well. But they also recognise that they can't be well if everything around them isn't well," he says.
Richards is keen to highlight the brand's eco and regenerative macadamia farming credentials, as well as its products taste and nutritional aspects, which are more closely aligned with standard dairy milk. "Our product tastes great and that's because we use raw macadamias, not roasted," he said. "The result is a product that aligns more closely with the creaminess of traditional dairy milk, which makes it a much easier transition for consumers going plant-based."
Australia is the world's major producer of macadamia kernel and macadamias are Australia's fourth-largest horticultural export. With approximately 800 growers producing more than 45,000 tonnes per year, we might be seeing more macadamia products on supermarket shelves in the future.